Print or PDF
An earworm, sometimes known as a brainworm, sticky music, stuck song syndrome, or Involuntary Musical Imagery (IMI), is a catchy piece of music that continually repeats through a person's mind after it is no longer playing.
The list of possible ear worms is massive. Here is a quick playlist, to get them stuck in your head…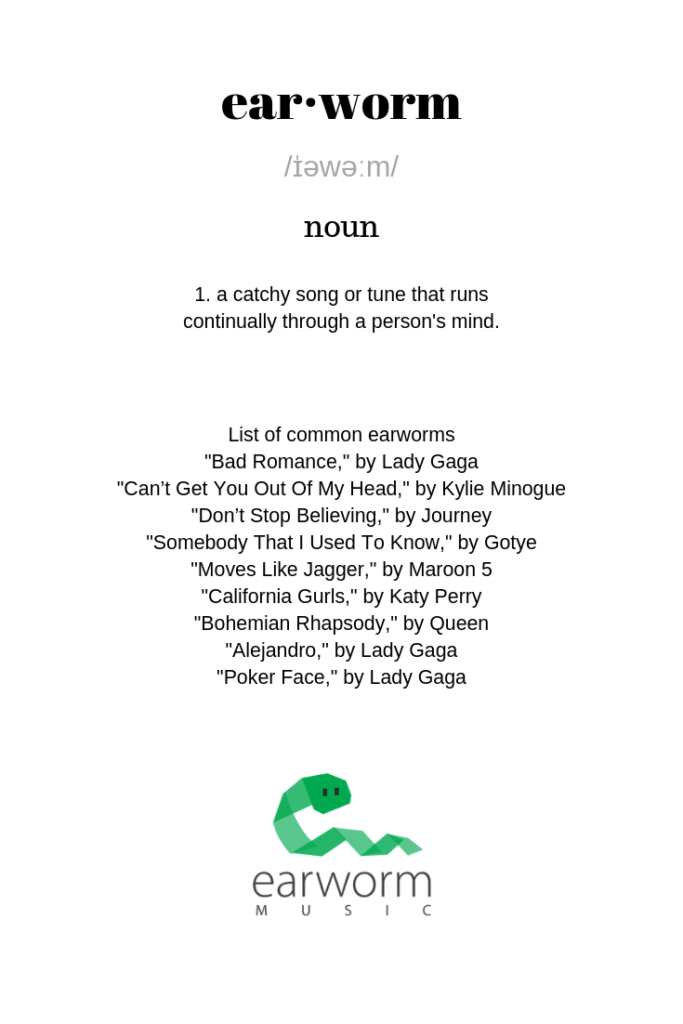 The Author

Sonic Edwards

Sonic is the author of two very dry books on Scale Fingerings for Bass Guitar.
He is also an in demand session musician and educator.